June 17, 2016
# 1 - Gatineau Park
The "Wolf Trail" is one of the many hiking trails that lead to a breathtaking view. Also, the classic "Belvedere Up" can do miracles to decompress after a nice day at work.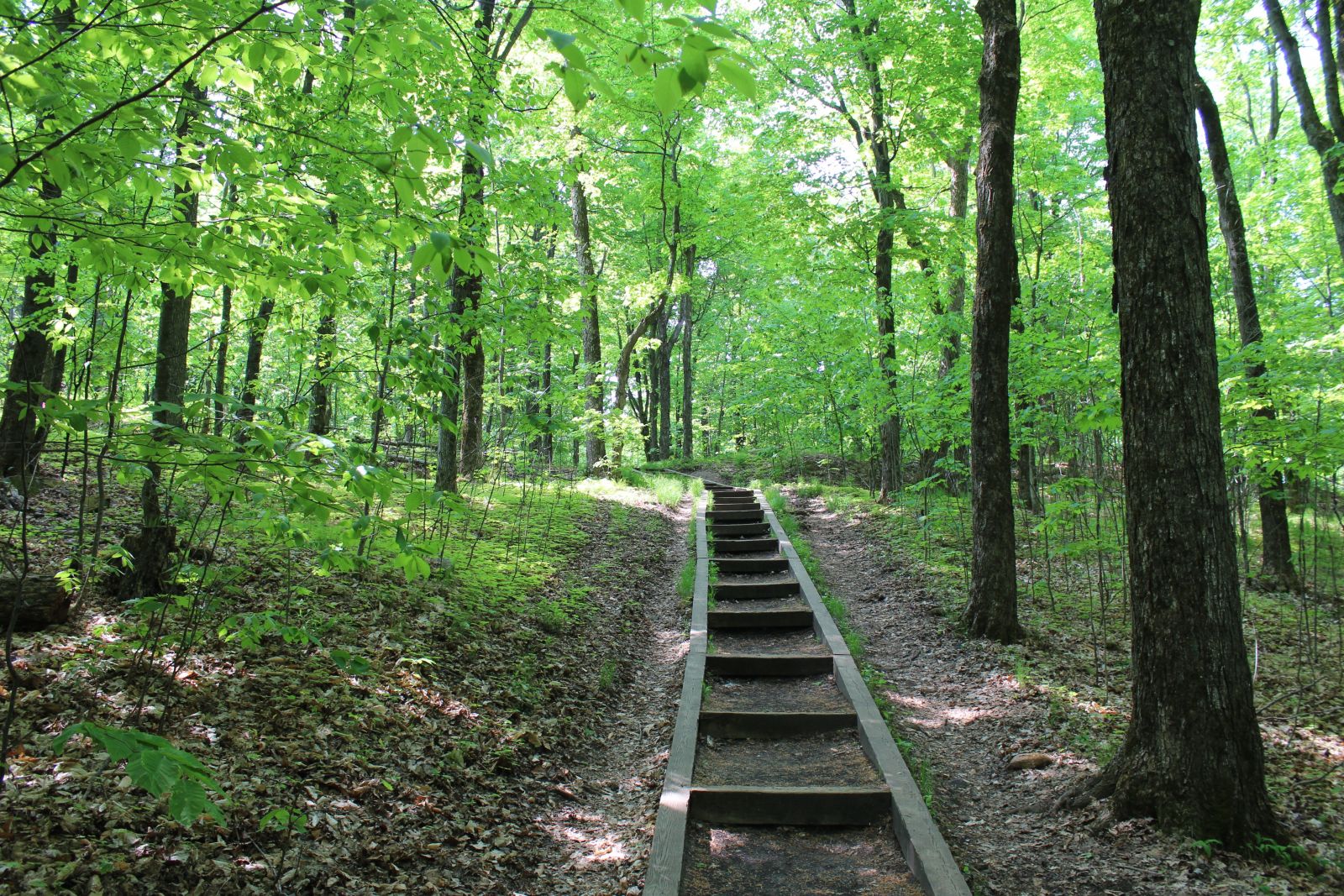 # 2 -The Belle Verte
A recent find but amazing! La Belle Verte made me discover how vegetarian food can be tasty. It's your turn to get seduce!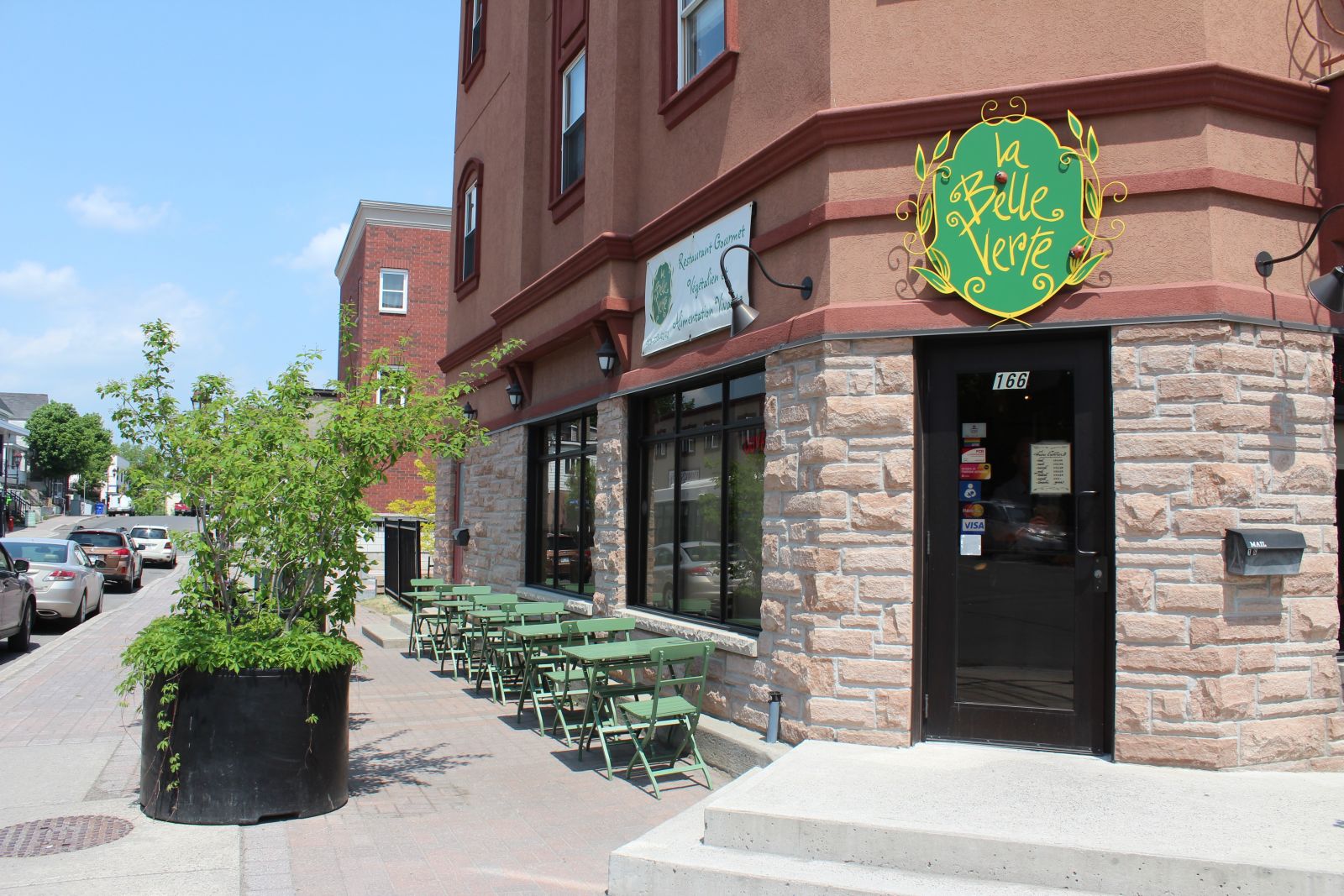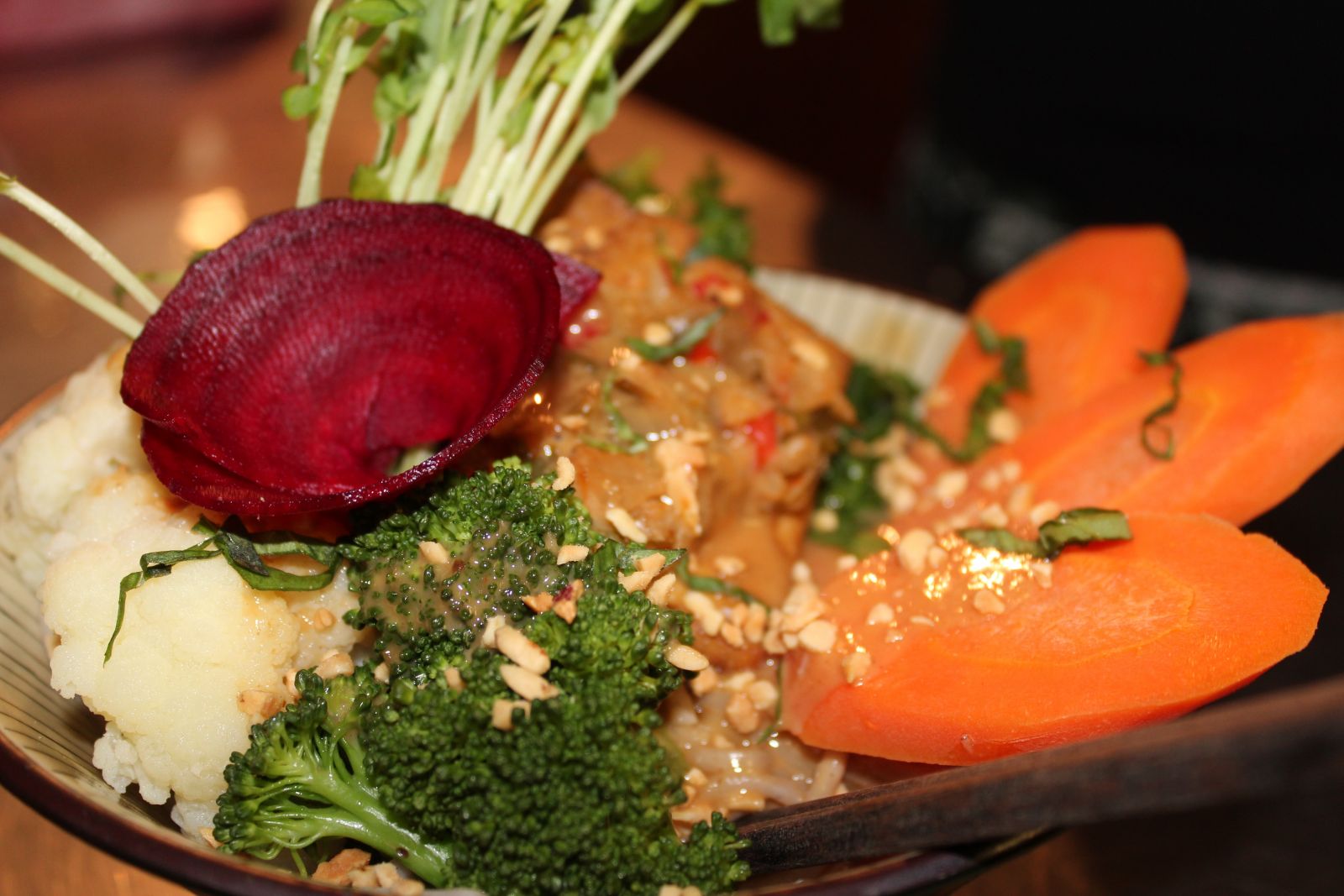 Favorite foods: El Chiapas with a smoothie!
# 3 - Lac-Leamy
Several activities lead me to visit the shores of Lac-Leamy. Whether with friends, family or lover, nothing is better than a beautiful sunny evening in this corner of the city for a hike or a bike ride.
# 4 - Lac Beauchamp
The Lac Beauchamp will always be special to me. This beautiful place reminds me many childhood memories. Today I am happy to spend time there, a place that offers a multitude of outdoor activities.
# 5 - Le Pied de Cochon
Cheers to the chef-owner Guy Mervelet who amazes me every visit! This restaurant offers excellent value meals and the food is always tasty!