June 13, 2016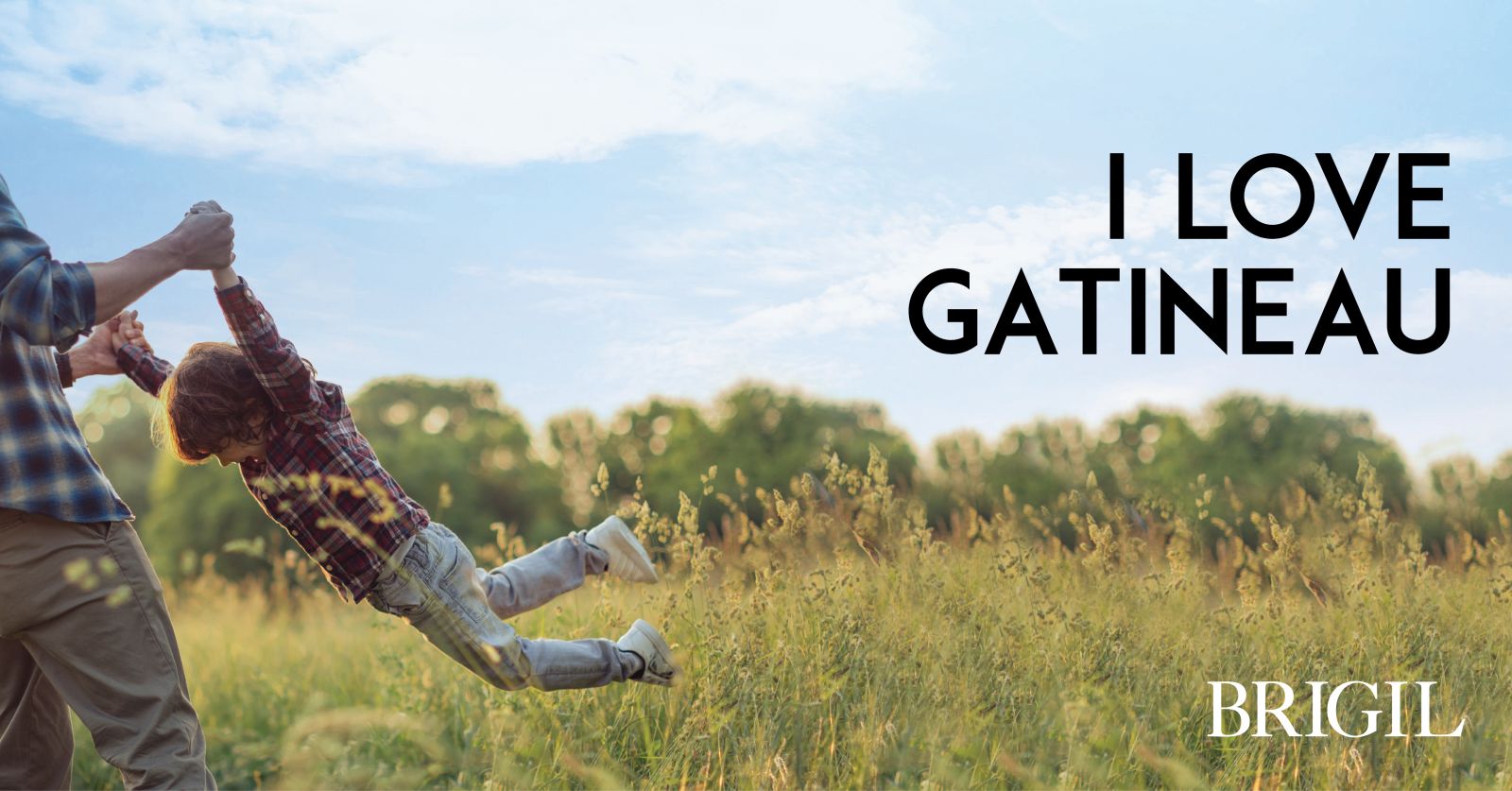 It is with pride and joy that we launch the project "I Love Gatineau" The campaign is a declaration of love to the city of Gatineau. We want Gatineau residents tO make it their own, be proud to display their belonging and (re)fall in love with their beautiful city.
From my part, I knew that I wanted to contribute to the development of the city ever since I was very young. Since then, that desire followed me in my professional and personal activities. In business, I keep a strong interest in innovation and improvement of our environment. The city, its dynamic actors and devoted citizens contribute daily in our economic health and social growth. It is in this spirit that I make a point of honor to make philanthropic donations to local organizations working in the field of health, education and culture.
In the coming weeks, various personalities will express their love for our municipality and we invite you to do the same with our contest "Tournée Gatineau Je t'aime", a collaboration with LeDroit.
Regarding that Brigil is a company of Gatineau which mainly employ local residents, is constantly looking to develop our territory and whose headquarters remained in Gatineau...
On my own behalf and on behalf of the Brigil company, I desire to be an ambassador of my city and to initiate the declaration "I Love Gatineau!"
-Gilles Desjardins
President and founder