Life, simplified.
In recent times, many of us have come to appreciate – more thane ever – the joys of a comfortable home. The Kanata Lakes community offers a cozy, welcoming and safe home, close to all services.
Surrounded by beautiful green spaces and environmentally protected areas, the community is the perfect blend of urban living and enchanting natural settings.
Enjoy a welcoming community that offers you high-end apartments today.
Brochure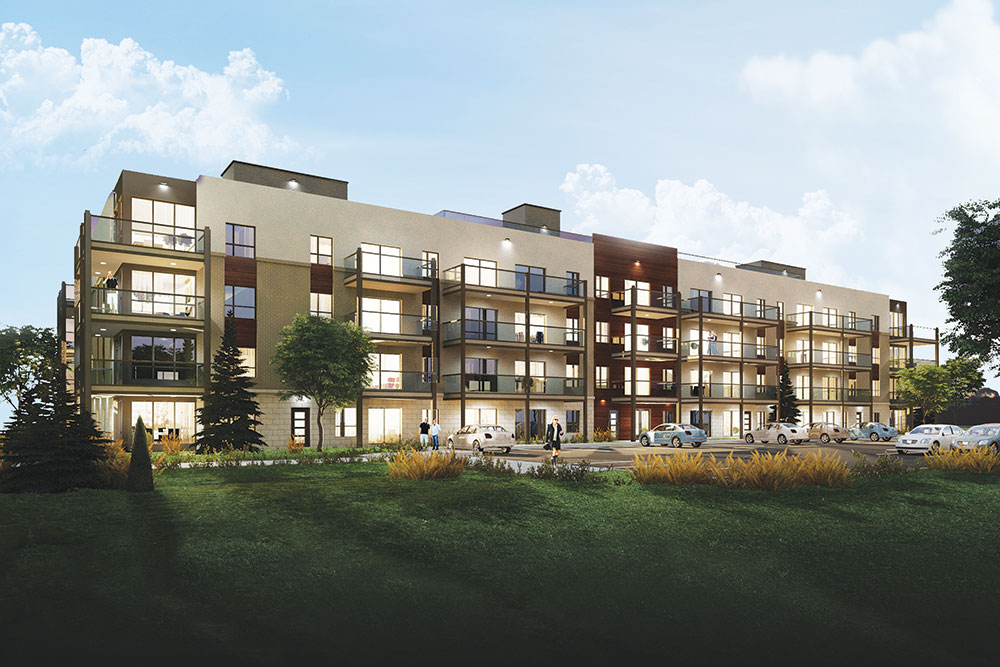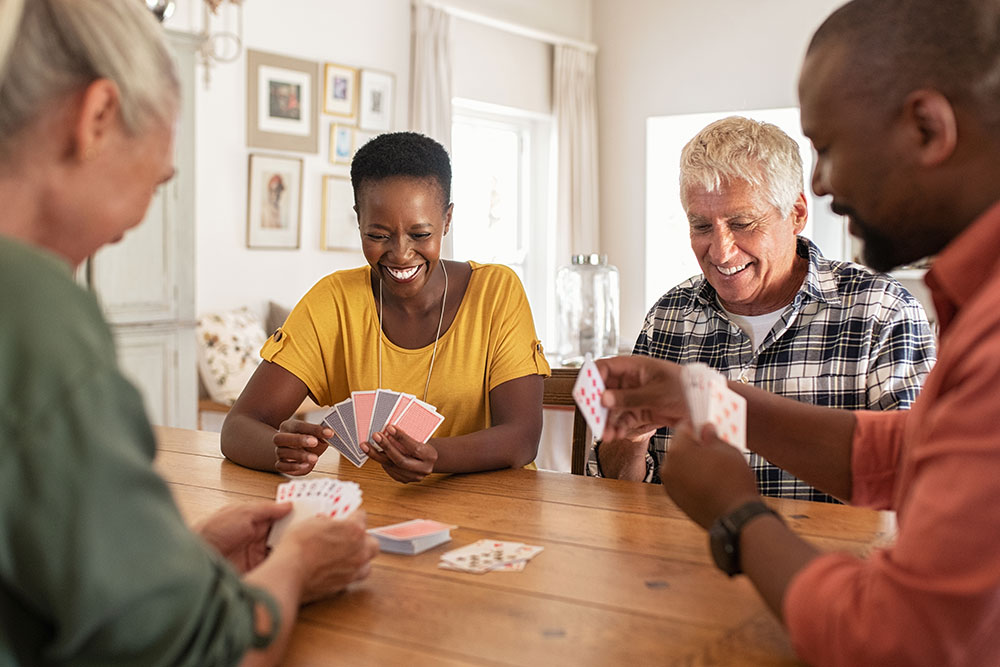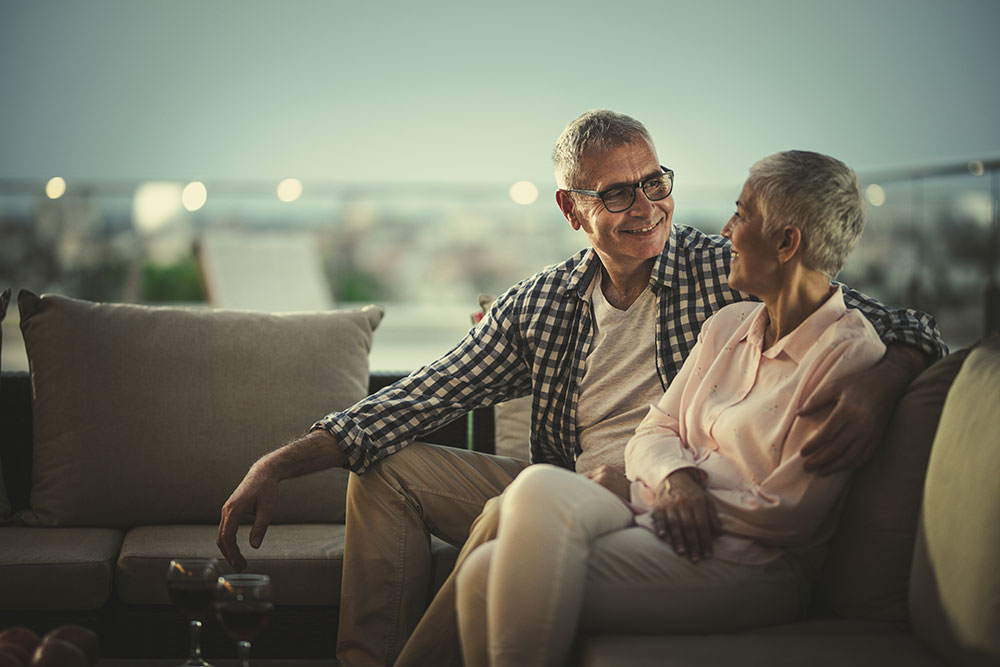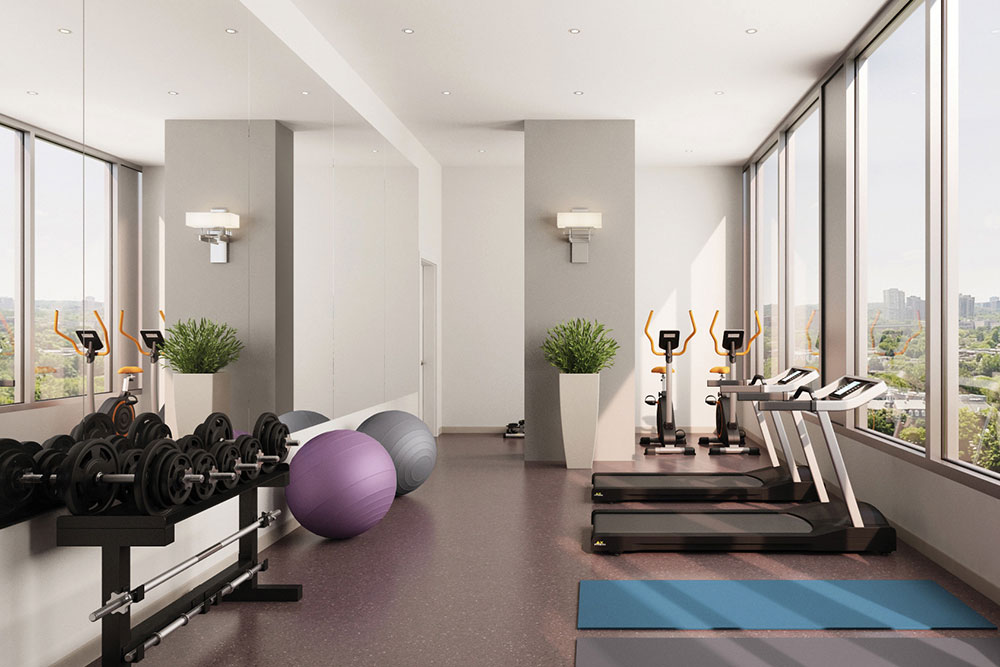 Specifications
One of the most stylish and sophisticated communities in the area, Kanata Lakes was built with your needs in mind. It offers you a wide range of amenities that will enhance your quality of life.
Hotel life, at home
(just like an all inclusive resort)
Finding solace in your own home is easy with our modern and welcoming apartments, brimming with luxury touches worthy of the greatest hotels. Each unit is designed with incomparable attention to detail and high-end materials, giving it character and grace.
Moving in also means enjoying a generous set of inclusions, unparalleled in the region. Consolidate your bills: your monthly rent includes over $500 in inclusions!
The rooftop terrace, the multipurpose room and the fitness room are three perfect meeting places to forge ties with your neighbors and maintain an active social life.
You'll also appreciate the friendly community manager who lives onsite, shares in community life and ensures the smooth running of operations. Kanata Lakes is equipped with several surveillance cameras which operate 24/7, offering additional peace of mind.
Discover a vibrant neighbourhood
Convenience is amplified by Kanata Lakes' strategic location, with major employment hubs and all essential services including grocery stores, restaurants, shopping malls, and more. Quick access to Highway 417 makes it easy to head downtown or out of town, and it is reassuring to have medical services nearby, including the Queensway Carleton Hospital.
Recreational possibilities abound, with parks, the Kanata Golf and Country Club and the hiking trails of South March Highland Forest just minutes away by car or bicycle.
Kanata Golf and Country Club
A classic parkland course located in the heart of Kanata, just minutes from Highway 417 and the nation's capital, Kanata Golf and Country Club offers a peaceful escape for urban golfers.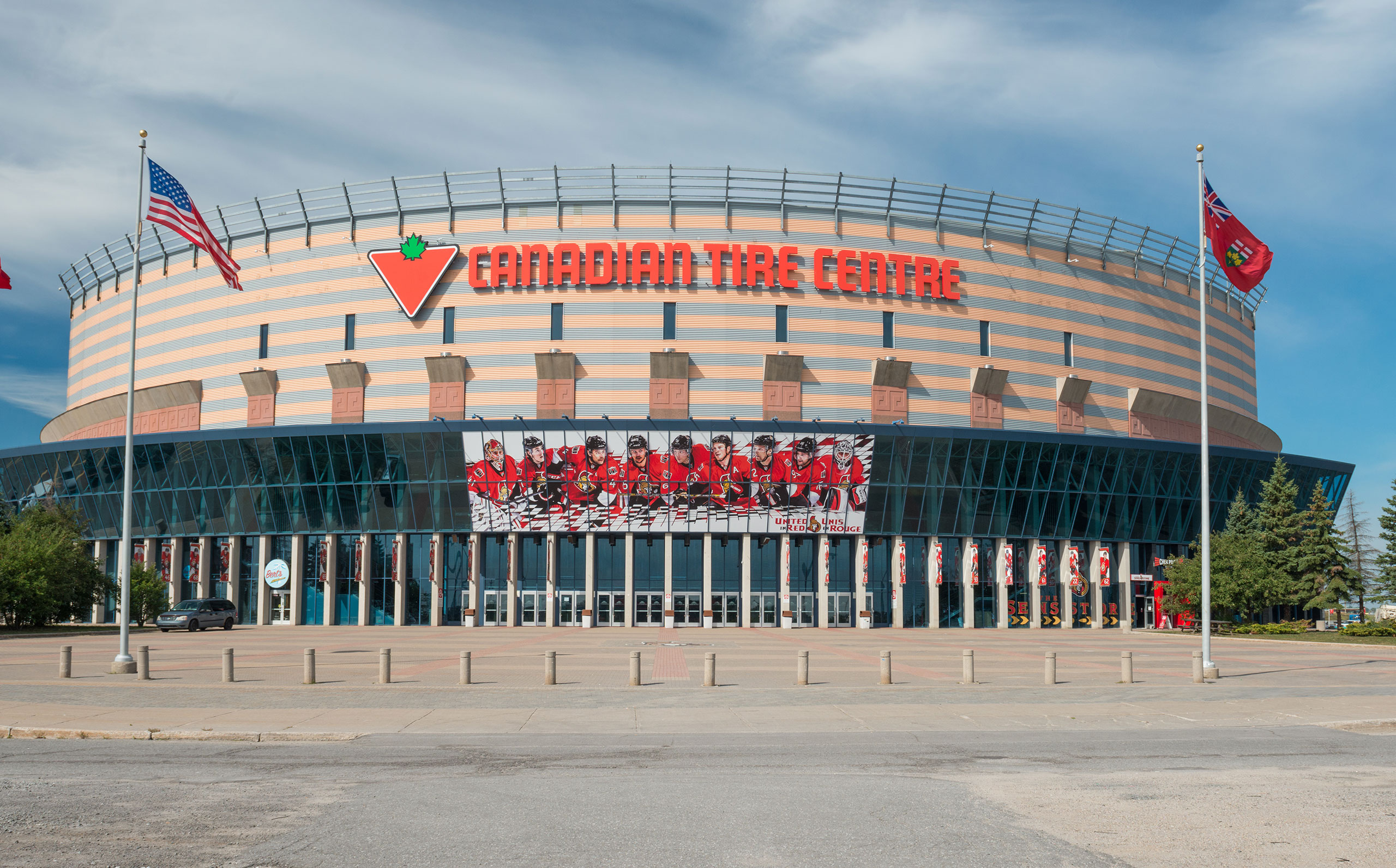 Canadian Tire Centre
Hockey games, shows, concerts... never miss a chance to have fun with the Canadian Tire Centre near you.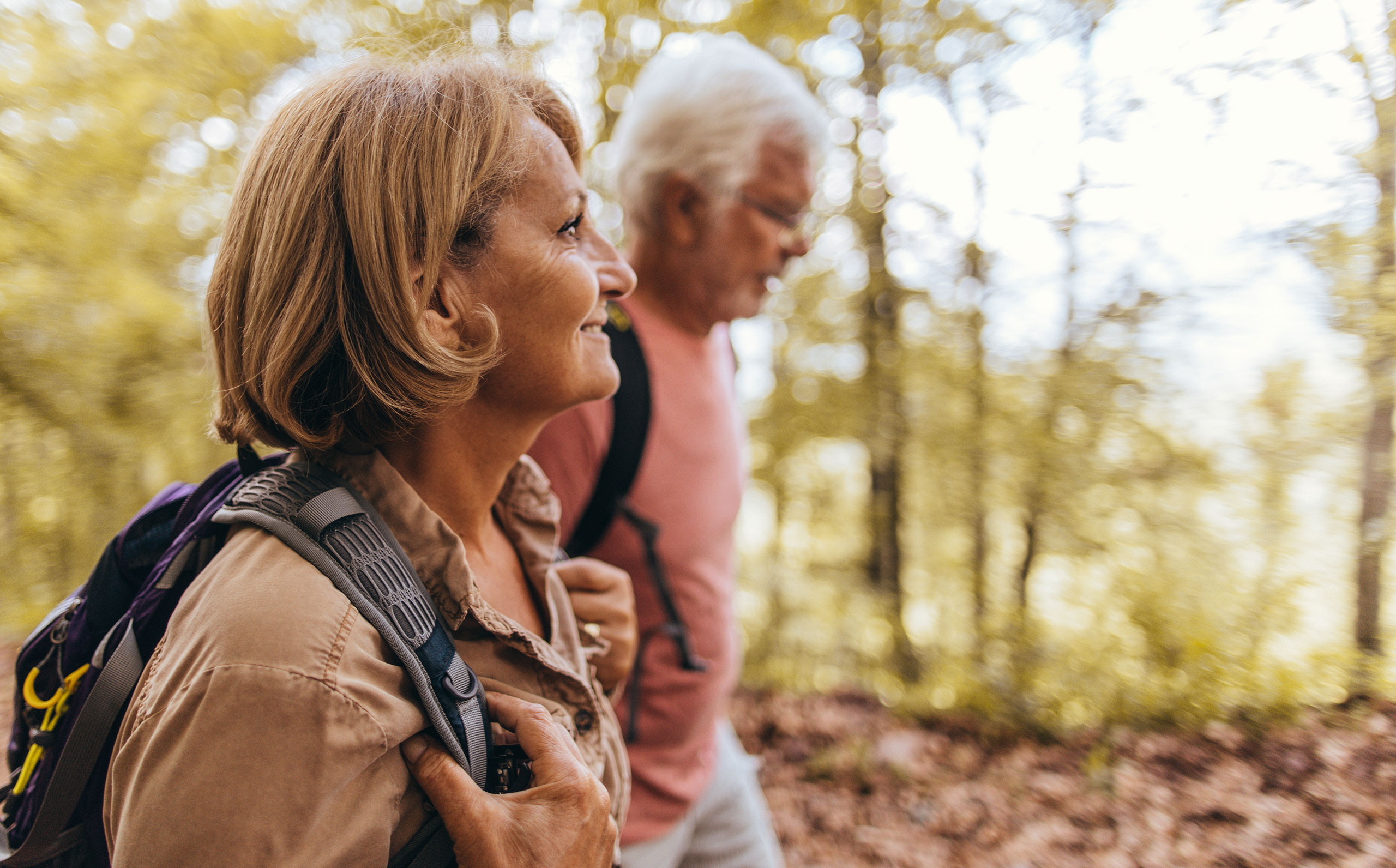 Trails and hiking paths
Several green spaces are available to immerse yourself in the beautiful and enchanting natural settings that surround Kanata Lakes.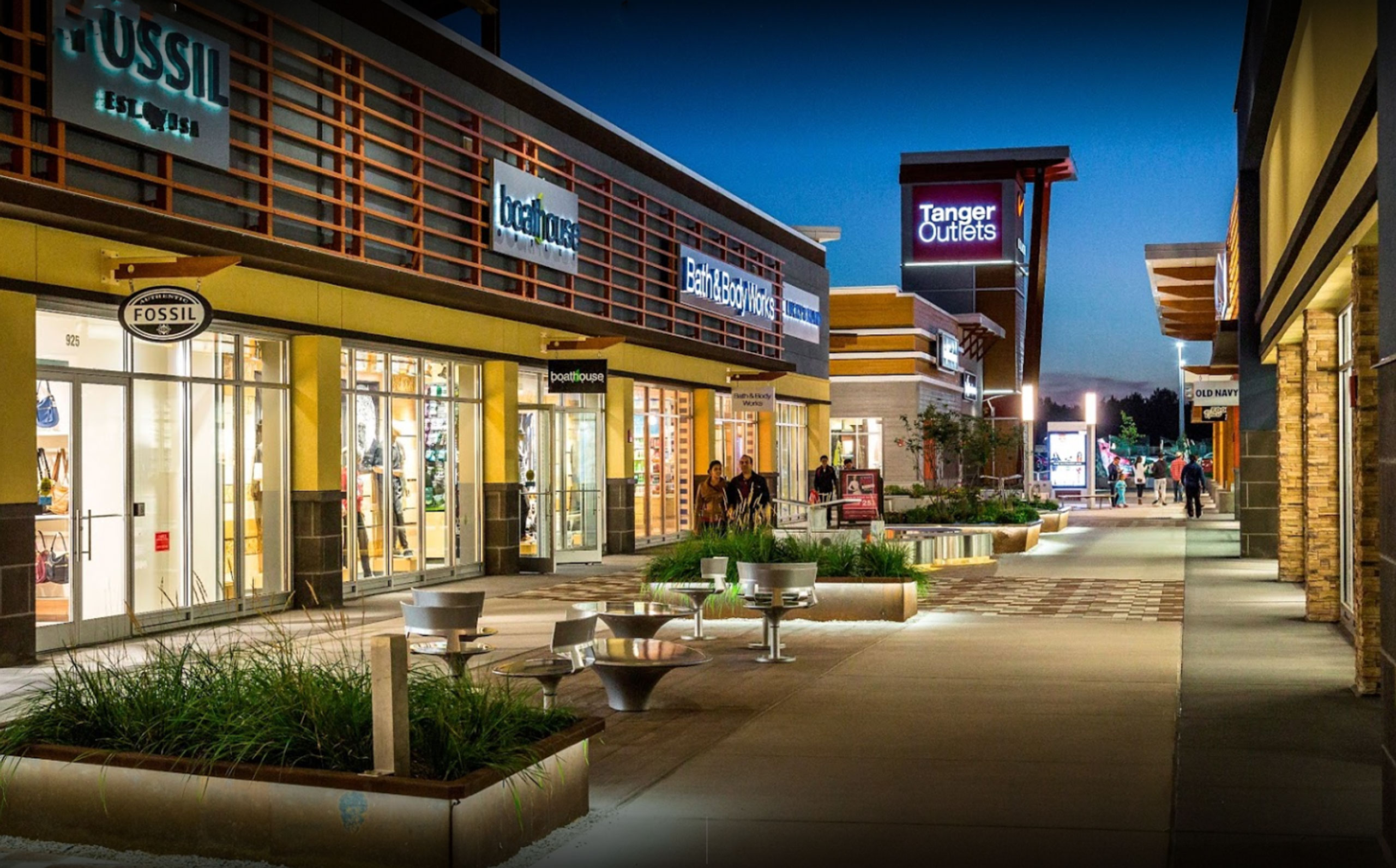 Tangers Outlets
An impressive array of stores awaits you! You'll find everything: your favorite designers, sporting goods, shoes, jewelry, perfume... there's something for every taste.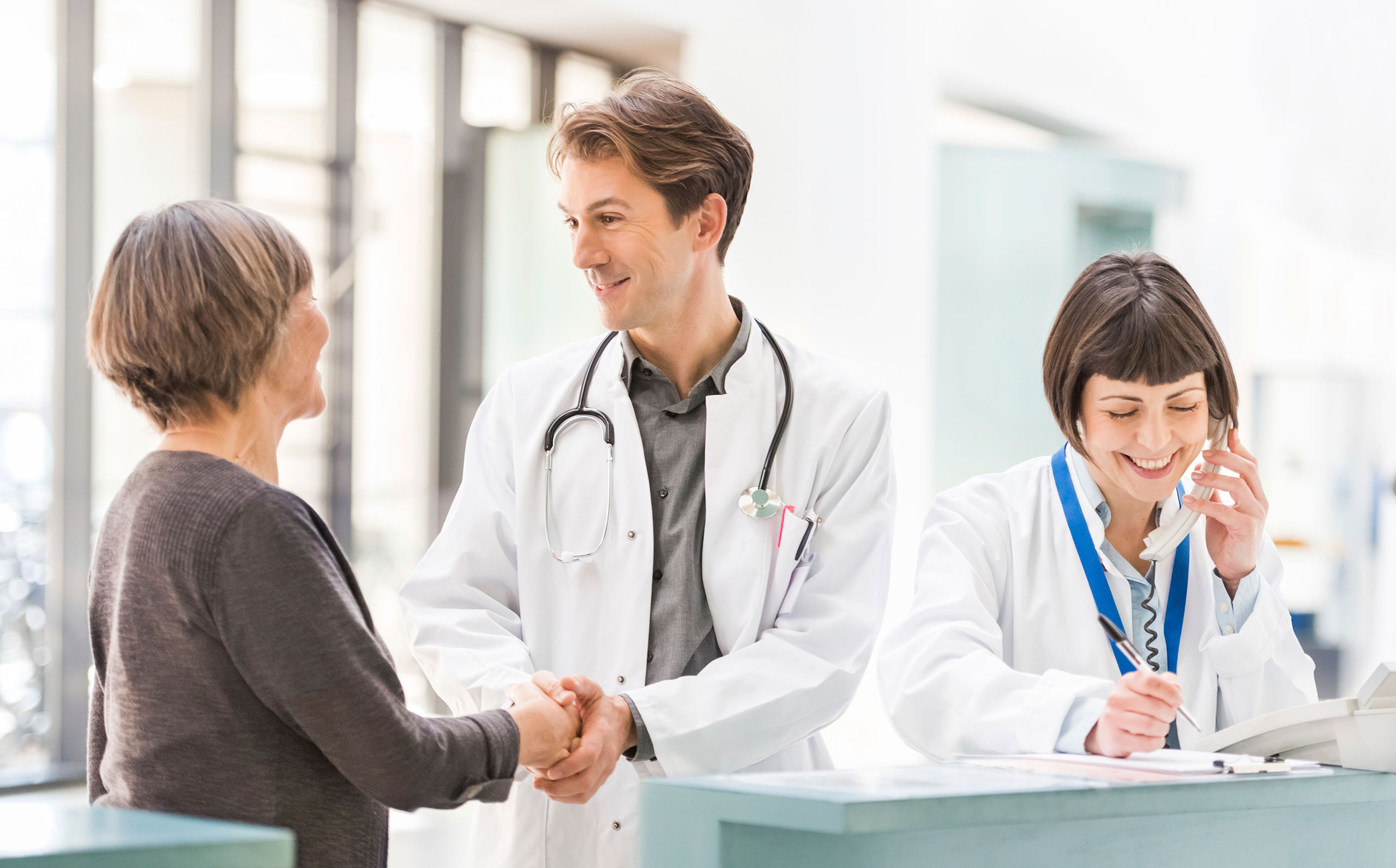 Queensway Carleton Hospital
You will enjoy the peace of mind that comes from being close to a hospital, ideal for staff as well as patients and their families.
For rent
Plan your visit!
Stay in the know by joining our VIP list
Discover our
other communities
For 35 years, Brigil's mission has been to offer its clients living spaces that are innovative and adapted to their ever-changing needs. Discover our communities throughout the National Capital Region.
For rent
immediate possession
---
For rent
immediate possession
---
For rent
immediate possession
---
For rent
immediate possession
---